Straight Arrow Screening is your locally owned Occupational Health Testing Service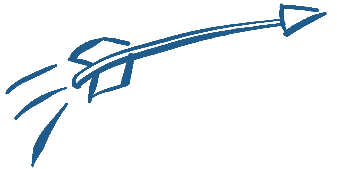 Occupational Health Services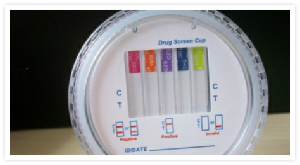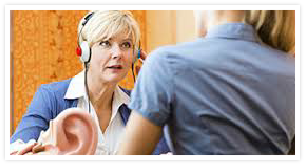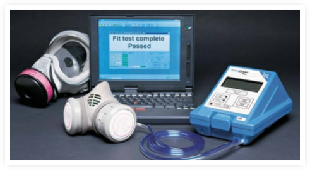 Our evidentiary Breath Alcohol Test units are in compliance with all regulatory Standards including DOT testing.
Express Drug tests, DOT and non-DOT laboratory testing. Hair and Oral Fluids lab collections available.


We offer interpretation of test by audiologist.
Hearing tests for industrial annual surveys, pre-employment RCMP, pilot qualification and personal use. We offer interpretation of tests by audiologist and records management services.


Over 20 models of masks with full range of sizes.
All Quantitative fit testing is performed utilizing state of the art mask fit units. We have over twenty models of masks with the full range of size in stock.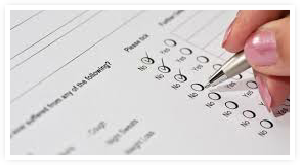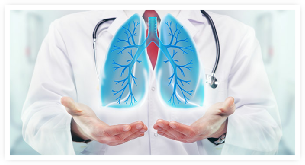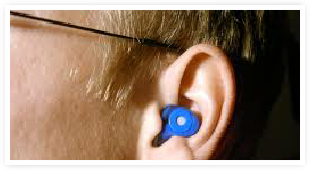 High training costs make a pre employment test very worthwhile.
Many companies today are utilizing pre-employment drug testing and medical screening to ensure prospective employees are fit for duty on various levels. The high cost of training a new employee makes the pre-employment testing very worthwhile.


Earplug Fit testing is now required by OHS (March 31, 2023).
This test determines the actual decibels of protection that workers are getting while wearing the earplugs they use daily. This test can be used with almost any custom fit or disposable style earplug.


Custom Ear Plugs are moulded to create superior performance and comfort.
Available for a wide variety of uses and protection levels, these top quality ear plugs can be configured to your exact needs, including built in communication, shooting, music industry and featuring a soft silicone version for sleeping.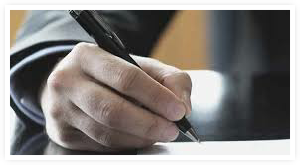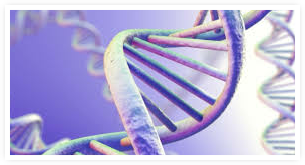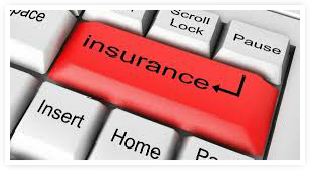 Government Mandated Collections
Child and Family Services.
Child and Family Services and various levels of the justice system utilize our testing facility to ensure client compliance with agency orders.
Approved for several DNA testing Labs across Canada.
As an approved collection site for several DNA testing Labs across Canada and the US, we can help you understand the process and verify the samples are collected correctly, which ensures accurate results.
Insurance Medicals and Lab Tech Services
We perform various services related to qualifying for insurance or mortgages.
We perform various services related to qualifying for insurance and or mortgages. Insurance medicals including ECG's and Blood Draws are available at our Whitecourt facility.
Earplug Fit Testing
Insurance Medicals
Blood Collections & ECG
Drug & Alcohol Testing
Mask Fit Testing
Hearing Tests
Custom Fit Ear Plugs
Pre Employment Medical Screens
Non Industrial Collections
After Hour Service
Travel to Customers
Pulmonary Function Testing
Covid-19 Antigen and Antibody Test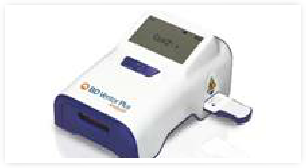 Covid-19 Antigen and Covid-19 Antibody Testing
The antigen test is a nasal swab and is the testing that people need for clearance to enter work sites or before heading to larger jobs.
The antibody test is a finger poke blood test that looks to prove you have antibodies















Pulmonary Function Testing is a measure of lung health and is a mandated test for many industries.