Straight Arrow Screening is your locally owned Occupational Health Testing Service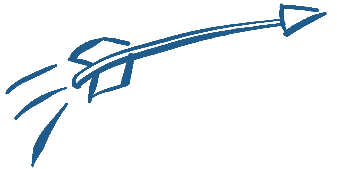 Occupational Health Services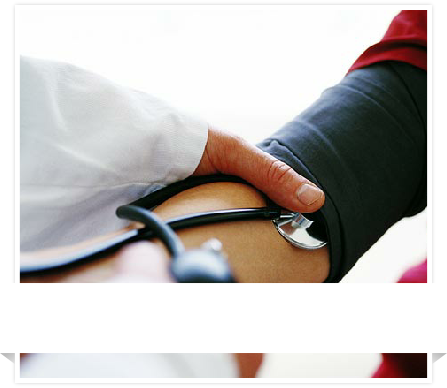 We are proud to say that both locations are staffed by highly trained professionals.

Straight Arrow Screening opened for business in 2006 and has been working hand in hand with community and industry partners ever since.
Now located at 5105-50 Ave Whitecourt, we have expanded our services and staff to help area businesses meet their regulatory compliance needs as well as customer requirements for Drug and Alcohol Testing.
Our Fox Creek office opened in December 2014 and offers most of the same services as Whitecourt except Insurance related services. (Blood draws and ECG's in Whitecourt only).
The Fox Creek office is located at 202 Highway Avenue, easy to find and get to no matter how big a unit you are driving!

Owners Mary-Anne and Robin Dorchester are long-time residents of Whitecourt, and have been active in volunteering with several clubs and charities. Mary-Anne particularly enjoyed her time as a light horse leader for Whitecourt 4H, and Robin was very involved in the Ag Society and Whitecourt Woodlands Rodeo for many years.
Both locations are staffed by highly trained professionals. We are very proud of them and confident that you will find them courteous and friendly.